Application compatibility
Crowd-sourced information that gives you confidence to upgrade.
With each new release of the major desktop and mobile operating systems, there's always the chance that something will break. Whether it's a mission-critical application or just an app you use every day, sometimes you can't take the risk.
RoaringApps brings together the experiences of thousands of early-adopters to show you which apps are working fine, and which aren't. So you can upgrade your OS with confidence knowing exactly what to expect.
Compatibility status reports
Simple to understand
We break down an application's compatibility into three simple phrases – working fine, some problems and doesn't work – to give you an easy to understand overview of what to expect.
Crowd-sourced
Each report is crowd-sourced, bringing together the experiences of multiple users to provide the most accurate information.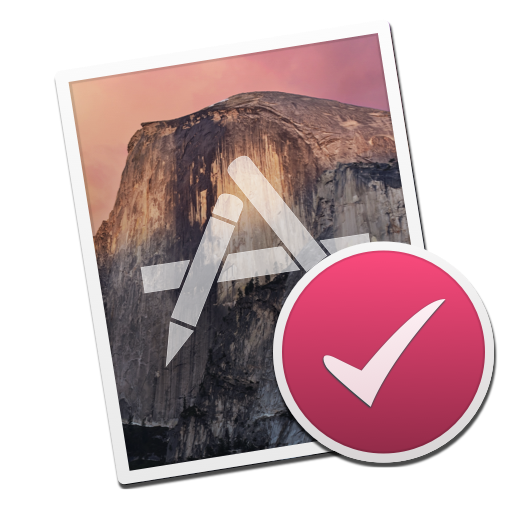 RoaringApps on your Mac
Finally, it's here
The new RoaringApps Mac application scans your Mac and locates all installed applications, then shows you compatibility information on-the-spot. So no more scrolling through the table of endless apps just to find the ones that matter most to you.